Morning after morning she's down 1 pound from the day before. Workouts are easy, fasting is easy, meal planning, easy...
This is what we think weight loss is going to look like.
Instead, it looks a little like: gain 3 pounds, down 1 pound, stall for 4 weeks, binge on cookies, lose 2 pounds, lose steam at the gym, get frustrated with lack of direction, up 2 pounds, down 2 pounds...
Complicated.
Hey - I'm Leanne. I'm a Holistic Nutritionist, with 14 years experience in the field of nutrition, and half of that, in the keto-for-women space.
I've helped thousands of women, through this program and others like it, to understand how to care for their bodies to get the result they want, and feel good in their skin.
We'll be working together, for the next 6 weeks to delve deep into the low-carb diet and the adjustments necessary to set you on the path to success.
You're not broken, we just have to find what works best for you.
Get Started
$159
Instant Access
100 0 spot available
100 spots available
There's something standing in the way of your success, and based on my experience, it's one of two things: you're not eating the right stuff in the right way, or your hormones are making it impossible.
Let's get to the root of WHY you're experiencing struggles and set you on the right path.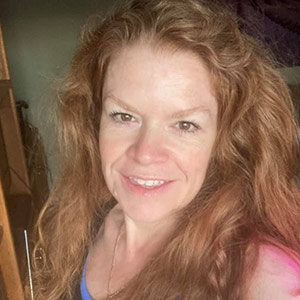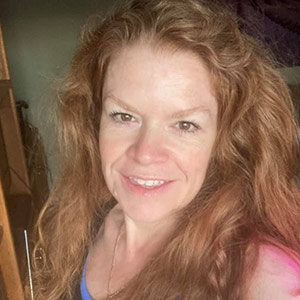 The 6 Week Weight Loss Program truly delivered! I was facing a hard plateau and didn't know why I could no longer lose. I learned so much about hormones and thanks to my custom plan for macros - happy to report I broke my plateau and lost the final 9.4 to reach my goal weight. I highly recommend this program for people starting keto and those like me who have been keto for a long time and needed to change things up in order to lose weight again.
- Kira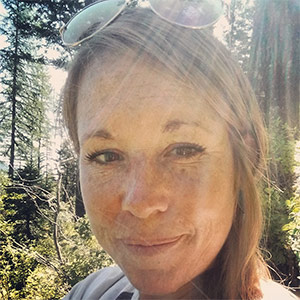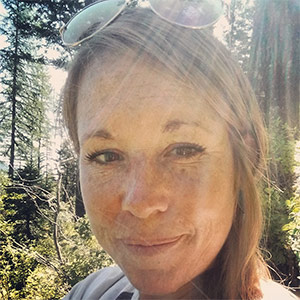 I have learned SO much from Leanne in her 6 week keto weight loss program! I started out just frustrated with the number on the scale but ended up ditching the scale and working on hormone health. I have seen MANY non-scale victories including hair growing back, better/deeper sleep, clearer skin and waaaay better period (was struggling with heavy bleeding and clotting, cramps, breast tenderness and terrible mood swings). This cycle I had lighter bleeding, no cramping and breasts weren't sore at all! I'm sure the weight loss will come but I've learned so much about hormone health, glucose management and nutrition to support my cycle that I'm working on those issues first. Thanks to Leanne for putting this amazing info and support program together. It was worth every $.
- Brooke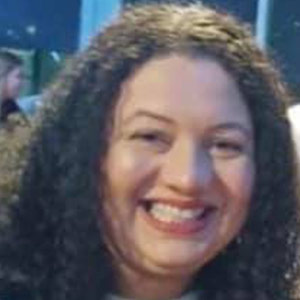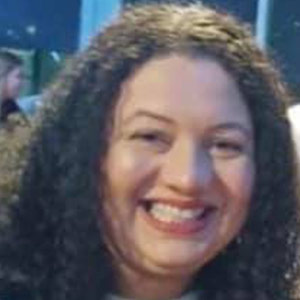 I had been doing keto on and off for the last 3 years. I struggled with staying on track and then when I did stay on track the scale went up or stayed the same for a long time no matter what I did. I always felt soooo tired. Leanne's class taught me there isn't a 1 size fits all approach for keto, that I needed to eat more (so counter intuitive), and I needed to tweak things for my body. It worked and I started to lose weight and have energy again. As a woman, I love all the insights the class provides on how to support my hormones and not work against them. I highly recommend this class for anyone who has "tried all the keto things" only to be left feeling like nothing works. This class will help you!
- Marcy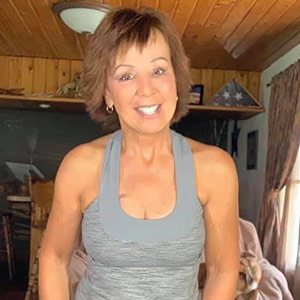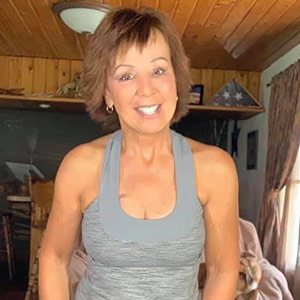 I felt I had a pretty good grasp on all things keto. I really didn't need to lose any weight, but I thought it wouldn't hurt to fine tune things, so I signed up. Whoa - The 6 weeks were PACKED full of info. I learned things I didn't even know I needed! I have a much better understanding of how my body reacts to food and how to support my hormones with FOOD. Leanne never rushed through the classes, making sure that everyone had their questions answered before we finished up. I would highly recommend signing up even if you don't need to lose weight, but just want to learn more about your relationship with food. It's awesome!
- Jackie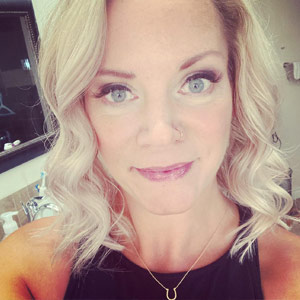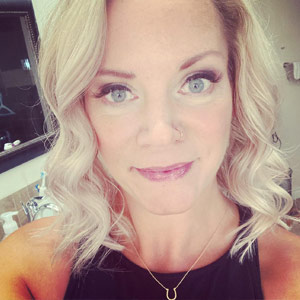 When you think you know all there is to know about keto, you take a course that truly gives you more food for thought! For women, this course is imperative especially for all ages - our hormones need love and attention and Leanne really helps us understand our unique individualities!! This course game me more tools for my health tool box. I especially like the different ways she set up macros individually. So much learning in a short 6 weeks! You won't regret taking this course!
- Jodi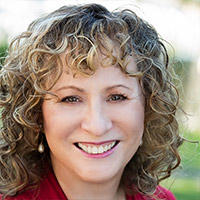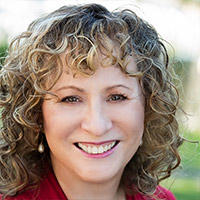 I did the 6 week program because I had not been successful on Keto. Leanne made it so easy and provided so much valuable information. I was able to get back on track and understand keto in a way I hadn't been able to before. I highly recommend this program.
- Susan
6 Recorded Q&A Coaching Calls
Personalized Macro & Calorie Outline
*not required to successfully do the program, but nice to have for the support of other members!
This program is made for WOMEN who are NEW to keto, or have STARTED and STOPPED, or can't seem to GET A HANDLE on it solo.
If you are looking for slightly personalized guidance with the support and inspiration of a community to help you achieve your goals, this program is for you. If you know you thrive in a one-on-one setting, that's a possibility, too. Click here to learn more about working with me one on one.
Get Started
$159
Instant Access
100 0 spot available
100 spots available
More Details
6 Video sessions where Leanne shares a lesson, delivered every Monday and in your membership portal
Planned lessons complete with recommendations and assignments
Handouts and assignments where applicable, delivered throughout the 6 weeks
6 Recorded Q&A sessions for personal attention, hosted every Friday for the duration of the 6-week program
Initial personal intake outline documenting YOUR macro and calorie targets
Access to Facebook group (not necessary to participate)
Access to video recordings for the lifetime of the program
Access to Q&A call recordings for the lifetime of the program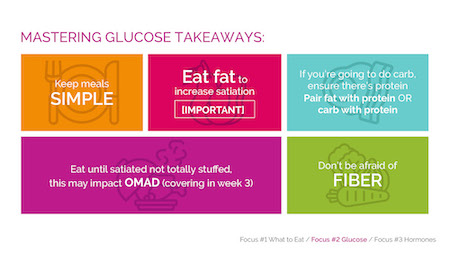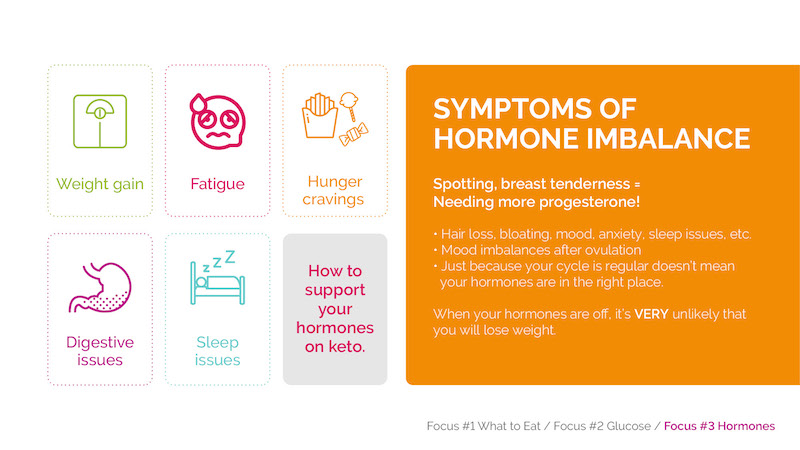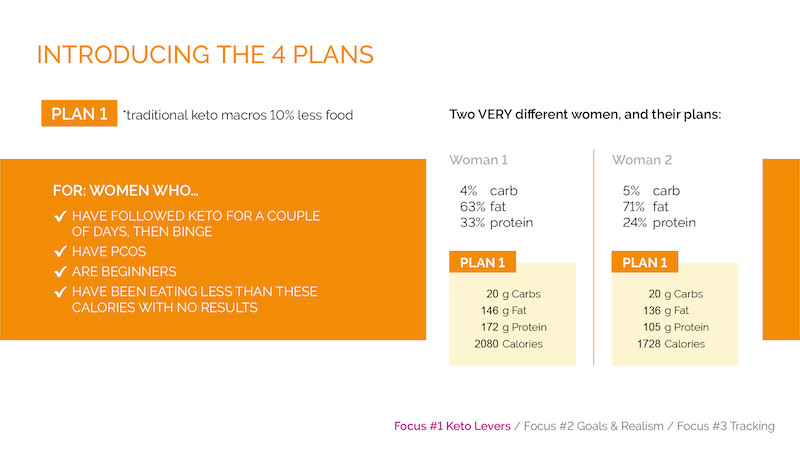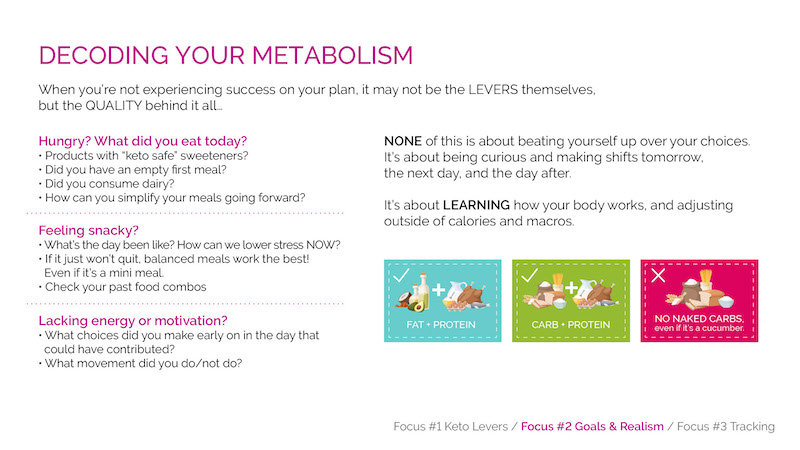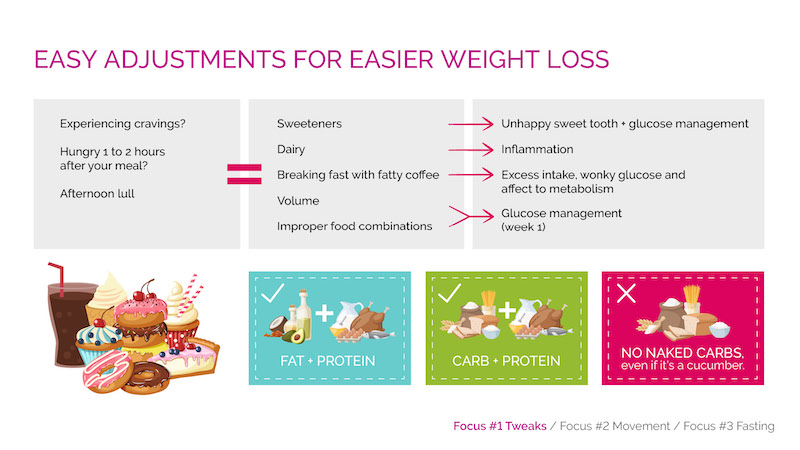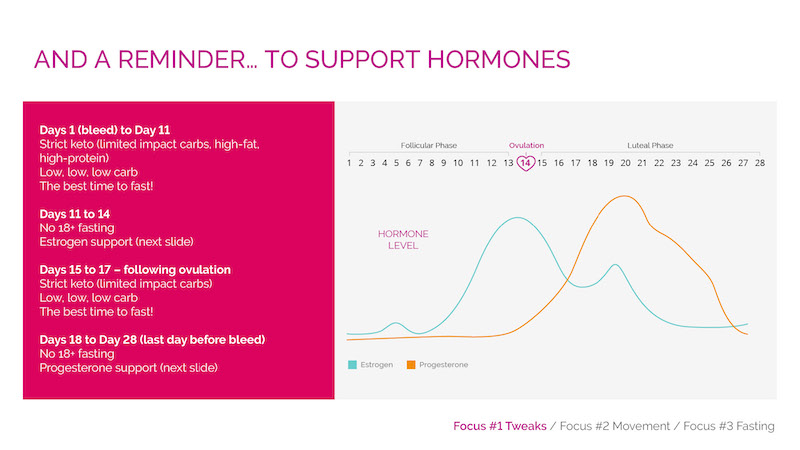 Curriculum
Week 1: Understanding Food and Hormones
Follow along as we clear out a lot of the food that causes lady bodies to hold on to the extra weight while on a keto diet

We review food lists, adjust how and when you eat to support glucose levels, and the nutrients you need to incorporate to bring balance to hormones

Introduction to your hormone cycle whether you're still menstruating, have PCOS, amenorrhea, or have experienced menopause
Week 2: Successful Tracking
You've received your personalized macro plan, and I guide you through selecting the plan that's best for you, and your goals

Receive insightful steps to tracking your macros properly without going crazy in the process
Week 3: Responsible Adjustments
Delve deep into the function of your metabolism with the slight tweaks you need to gain success. This isn't about adjusting your macros, it's about supporting your weight loss goal through adjustment outside of the larger keto levers

We review when, and when not, to fast following your cycle

How to fuel properly throughout your cycle, as a woman, on keto... at whatever age
Week 4: Shifting Plans
Decoding the plateau with signs to watch for, and adjustments to make to overcome

The best, and worst times to adjust your macros, and what to do instead that'll lead to far more weight loss, longterm

The #1 fat-burning organ in your body - how to support, detoxify and lead to more powerful fat-burning potential beyond a simple ketone measurement
Week 5: Cycling & Variability
Adding variability to the mix while staying within your macros. The magic we do this week is my personal favorite

What to expect as you move forward on your keto weight loss journey, and what to stay clear of if you want to keep the losses rolling

The 6 'day trips' you can take on your keto journey that can overcome plateaus, energy lulls, boredom, lack of motivation, and more
Week 6: Staying In Your Lane
Adjusting your goals for fat adaption and how to switch plans once you've lost 10+ pounds

When your weight changes, your mind changes… how to play catch up so the weight stays off with new practices and support

When to know you need more support, data, and a more personalized protocol.

How to abdicate for your health with medical professionals, ask for the labs you need, and get to the root cause of symptoms
The Flow
Reserve your spot
Reserve your spot
Fill out your client form
Fill out your client form
Gain access to the Facebook Group*
Gain access to the Facebook Group*
>
Watch the weekly video lessons
Watch the weekly video lessons
>
Receive your personalized intake plan
Receive your personalized intake plan
>
Access weekly Q&A call recordings
Access weekly Q&A call recordings
*not required to successfully access or benefit from the program.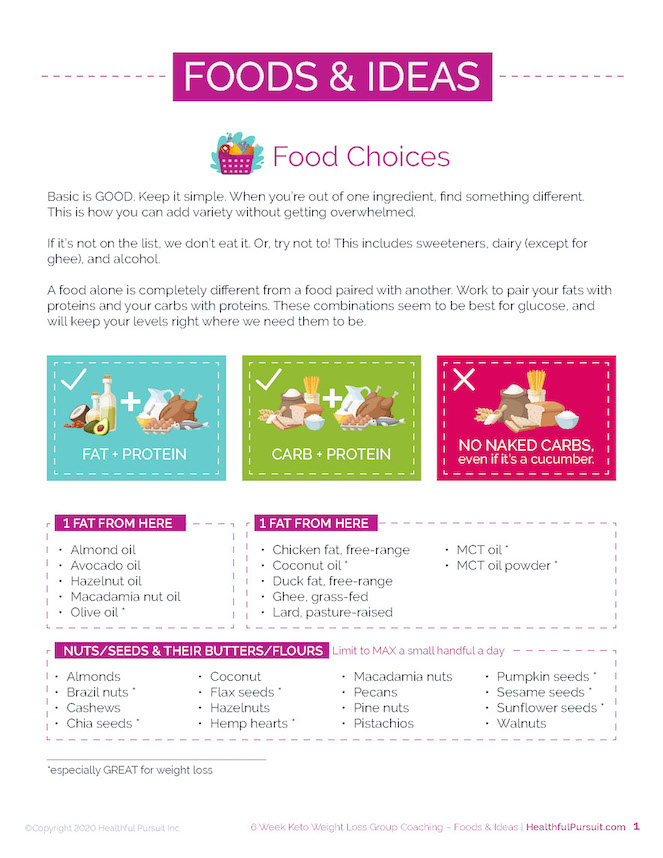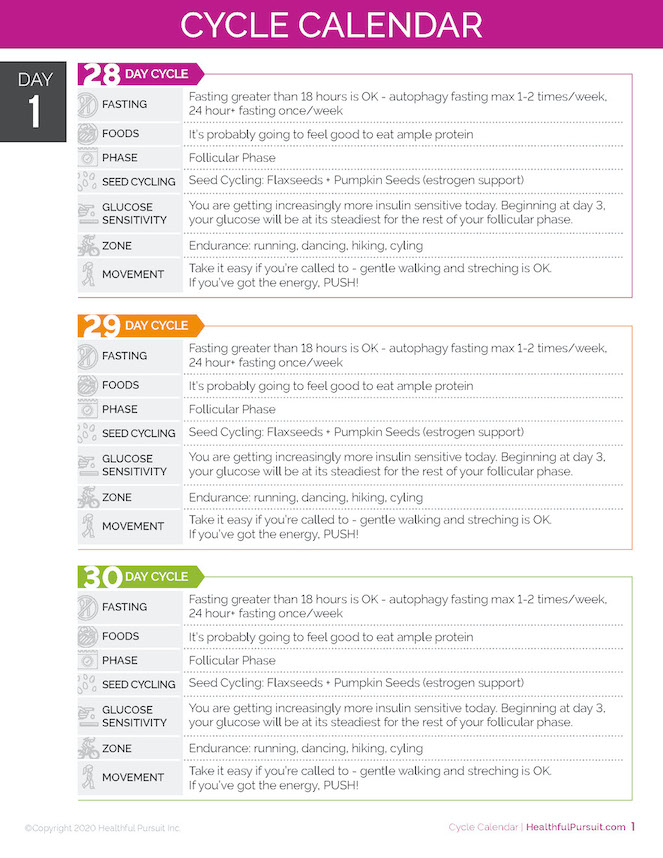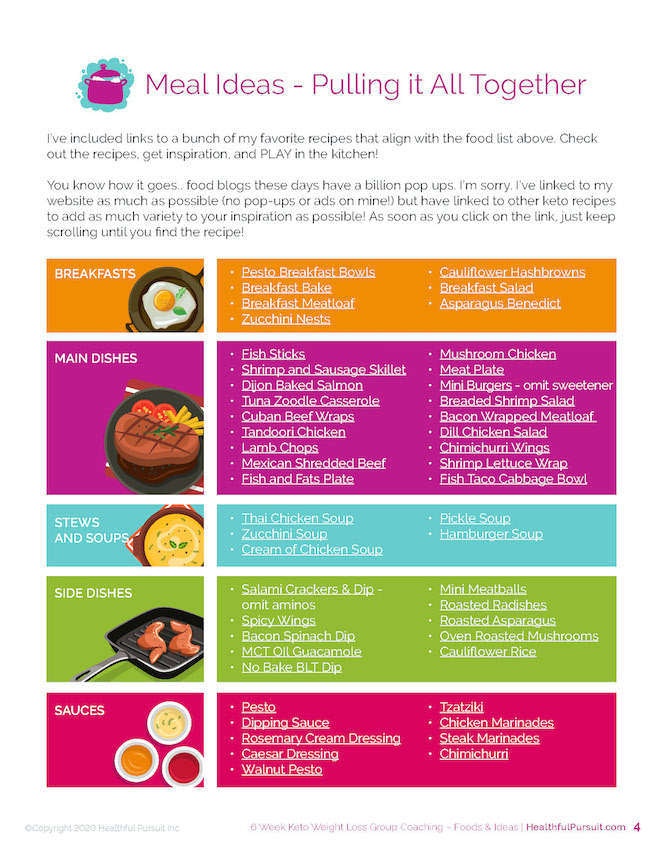 I'm committed to being your CHEERLEADER. I'll root you on, bells whistles, streamers, batons and all. Ultimately though, you do the work. I can give you all the tools possible, but you're the one who has to put it to practice. I believe in you, YOU believe in you (I know you do, or you wouldn't be reading this). So, if that sounds good to you...
Will I have access to the program after the 6 weeks? After the 6-weeks of calls are complete, you will continue to have access to the program, videos, and downloads.
Wanna wait to get started? No worries. The class begins after you purchase at which point, you will get access to week 1 course material. But if you'd like to take your time with it, no worries! You can start anytime and go as quick, or as slowly as you want to go. The weekly classes are released on a weekly basis.
Refunds? You'll be able to request a refund up to 6 days after purchase.